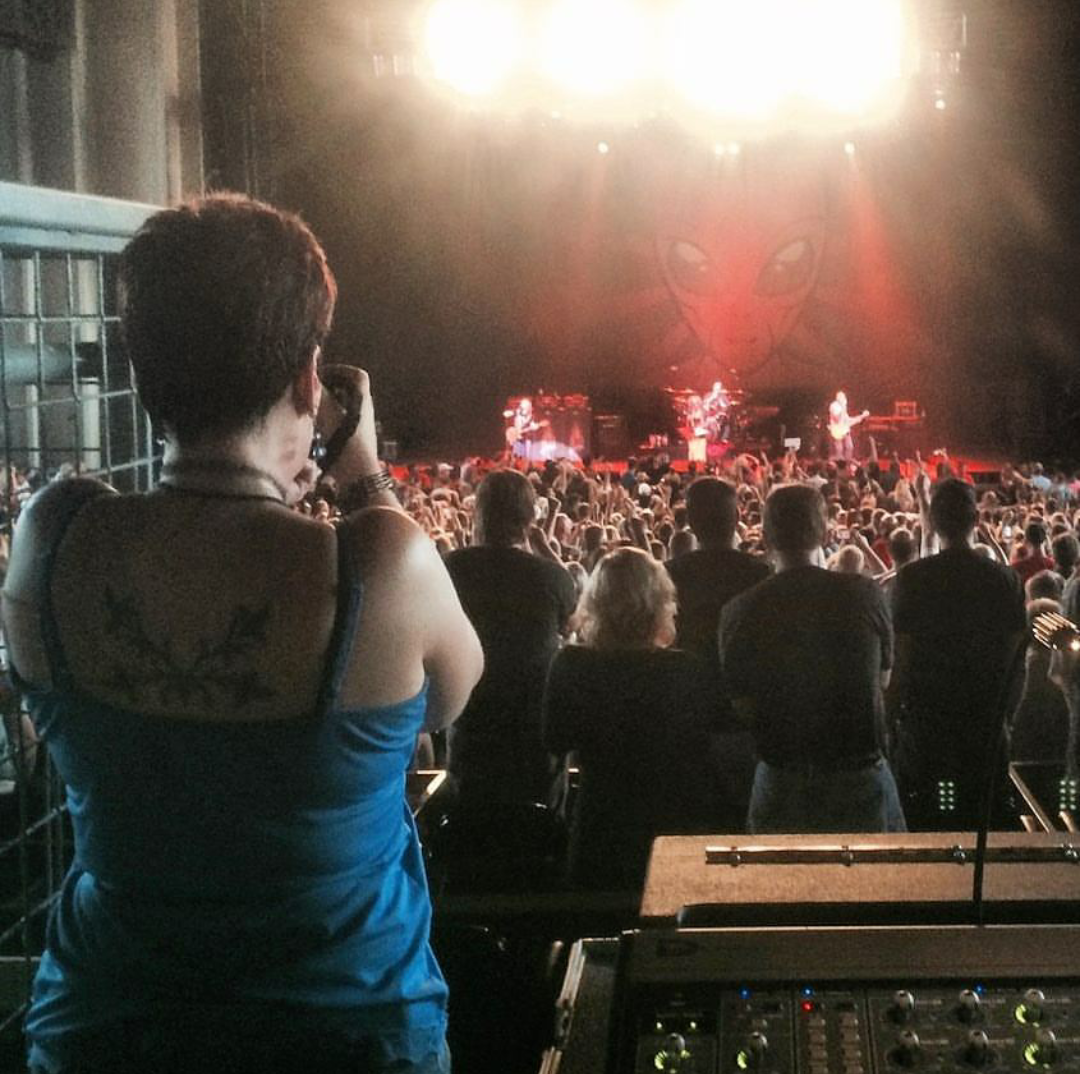 Photograph by: Deborah Thompson
I am a freelance photographer based in Indianapolis, Indiana specializing in live music and special event photography.
With my childhood love for music and photography plus the added influence from my mother (a Broadway Company Manager) and later from my husband (a live sound engineer) it only seemed natural to combine my passions and pursue my craft more seriously. I have been blessed with great opportunities to shoot fabulous performers and people. I look forward to sharing my work and new adventures with all that have the same passions. I currently am a contributor and writer for Patchchord News, Indy Metal Vault, Entranced Media, and Reflektor Magazine. Make sure to go to my links page to check out my work on these online medias along with Concert information and Album Reviews, not only from Pix Meyers but other fabulous artists that are worthy of your time.
I am always interested in new opportunities and challenges. Need a photog for your next tour? Have a big charity event that you need covered? Portfolio shots for your press release? Make sure to go to my contacts page and message me to discuss your needs.
Together we can make magic.
Be sure to look for me in the pit at the next show…
They call me "Pixie Dare"